On Time and on Point.
I have over 20 years experience doing commercial storyboards for many different clients and pride myself on consistent delivery of a quality product that's precise and on deadline. I'll work with you in order to bring your ideas to life in the most concise way possible.
Storyboard Gallery ▶
◀ Close
More Storyboard Galleries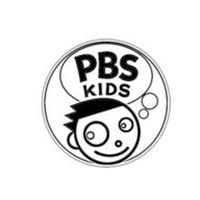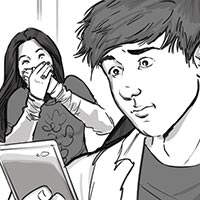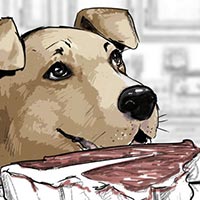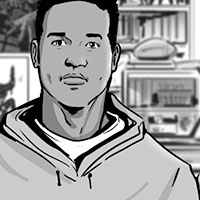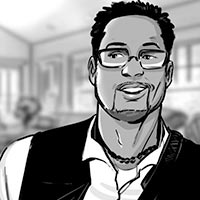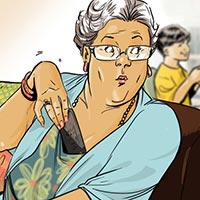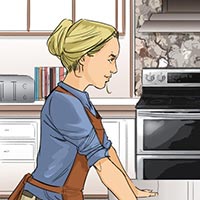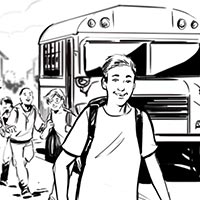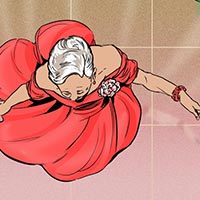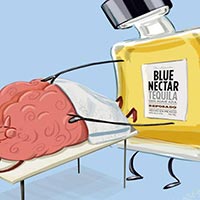 From the Heart.
I have a particular fondness for children's illustration and have been published in two nationally distributed books, Rudy's New Human by Roxanna Elden and Cate's Magic Garden by Betsy Coffeen and Samantha Smith.
Children's Illustration Gallery ▶
◀ Close
More Children's Illustration Galleries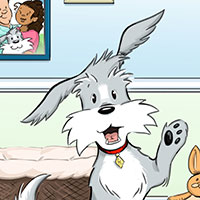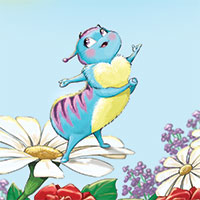 Superheroes. Big and Small.
Bringing characters to life is something I very much enjoy, whether it's a delightful ghoul for a Halloween card or a world-famous superhero, I give it my all so they can save the world.
Character Gallery ▶
◀ Close